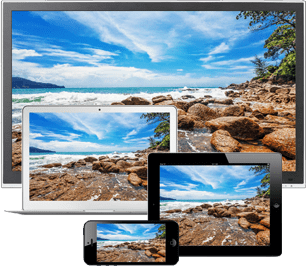 With Wowza Streaming Engine
to Desktops, Mobiles and Tablets!
Contact Links For Sales Center and Customer Support:
Please open a ticket at:
Sales Center (Sales Inquiry, about purchasing our products, applications and services, or for any other information.)
Customer Support (Our 24×7 helpdesk is the primary support contact for all existing customers.)
Contact Abuse:
Please email all abuse including Copyright material issues to abuse at hosting-marketers.com, the designated agent to receive notification of claimed infringement.
Law enforcement inquiries:
If you are with an US law enforcement agency, requesting information, serving subpoena or preservation letter please contact abuse at hosting-marketers.com. Please be sure to include your contact information.