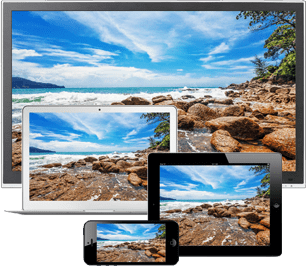 With Wowza Streaming Engine
to Desktops, Mobiles and Tablets!
Bandwidth Calculator
Player Generator
Player Generator click here
Online Encoder for Live Broadcasts
Online Encoder for Live broadcasts click here great for Red5, will not work with Wowza if the rtmp is password protected.
For Wowza Engine Broadcasts use the FMLE which you can download from Adobe site.