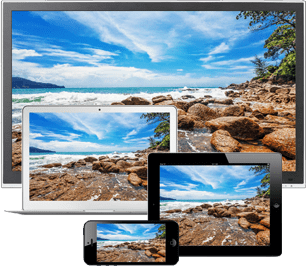 With Wowza Streaming Engine
to Desktops, Mobiles and Tablets!
How to Encode your Video Files Properly Before you Upload to the RTMP Server
Before uploading your video files, it is highly recommended to transcode them to ensure a consistent transition between video files. Having incorrect codec can cause serious issues with the player, one common error is the warning "The media playback was aborted due to a corruption problem or because the media used features your browser did not support." You can read more about it at our blog here.
For most users, it is important to ensure the encoded videos are capped to a maximum bitrate.
We recommend transcoding all files with HandBrake.fr video transcoder before you upload your files.
Step 1 – Select your Media Files
Step 2 – Set Default Path and .mp4 file extension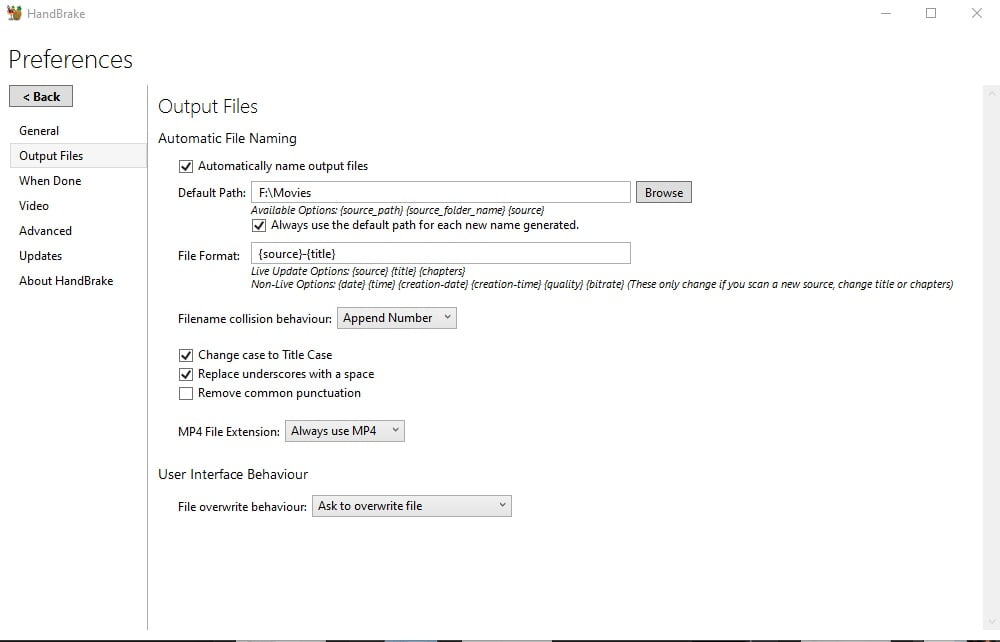 Step 2
Select Tools -> Preferences and set:
MP4 File Extension: Always use MP4
Also set your Default output path
Step 3
We recommend a Preset of either:
Vimeo Youtube 720p
Video Youtube HQ 1080p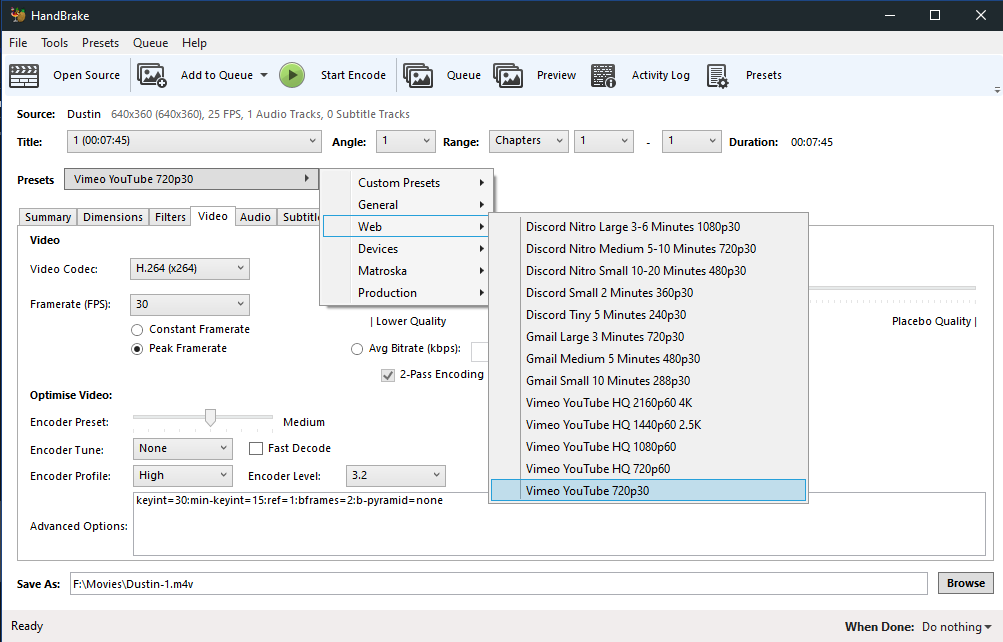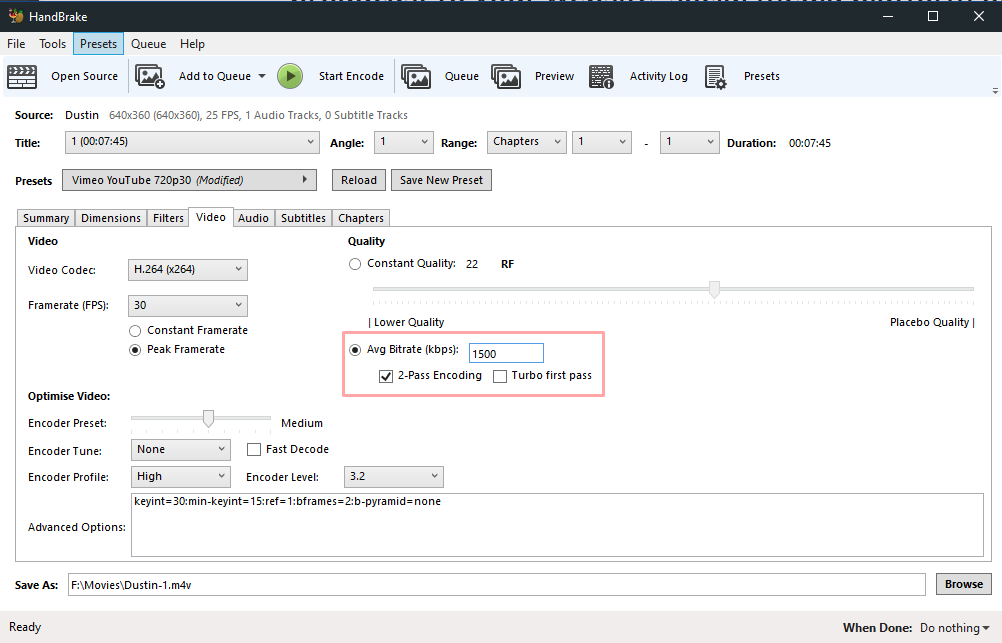 Step 4
Setting a bitrate is important to ensure your TV Station does not exceed the bitrate limit.
It is normal for the encoding bitrate to fluctuate about 10% so make sure to set the Avg Bitrate lower than your limit.
Step 5
Press Browse and then set the path where you want your transcoded files to be saved.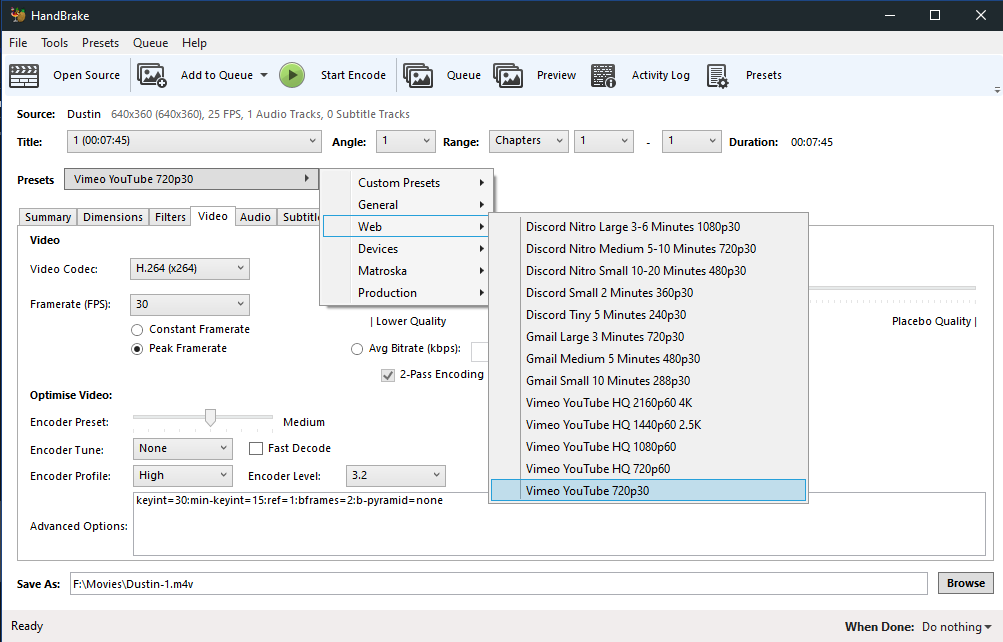 Step 6 – Add to Queue & Encode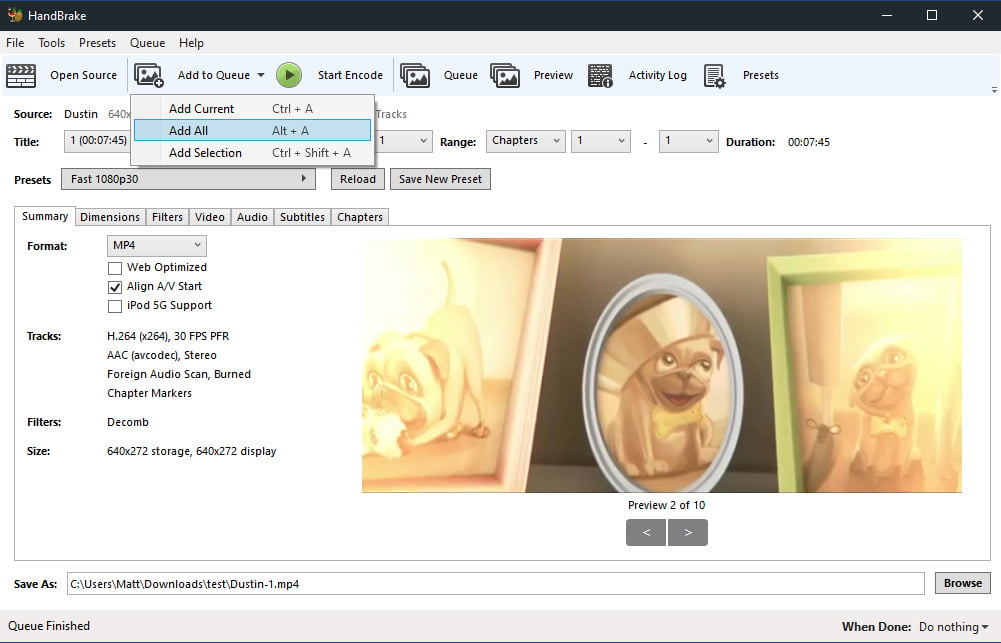 Step 6
Select Add to Queue -> Add All
Press Start Encode
Uploading your media files
Once your video files have finished encoding you can upload them to the File Manager
Navigate to the File Manager
Drag and drop the media files from your PC to the Media File Manager